Webcam from home benefits:
No Transportation Costs
More Flexible Schedule
Comfort of your own home
No experience necessary!
F/T or P/T
Female Only
Excellent training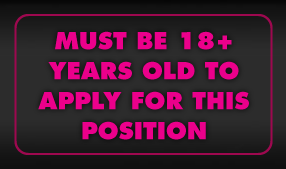 APPLY WITH:
4 Recent PHOTOS
Your Date of Birth
MUST have a computer, webcam, and your own Internet
Apply HERE
Start Today!
Earn up to $120/hour!
*!*! DAILY payouts offered *!*!